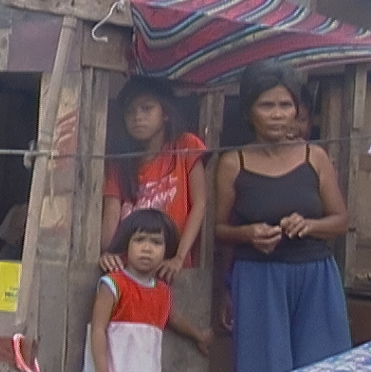 19. Meet an Urgent need
Any
Please enter your donation amount in the box below before selecting Add to cart.
---
When help is urgently needed, your compassion can be there. By marking your gift "Meet and Urgent Need" you can ensure it flows directly to the most vulnerable or overlooked areas.
Together we can help restore health, dignity and hope.
Printable Gift Cards

Are you sending this as a gift? Download and print this information to send with your Christmas Card.
✉️ Printable Christmas Card