Richard McGowan - Mothers Day Message
Only God Himself fully appreciates the influence of a mother in the molding of character in her children. Someone has said, "Like mother, like children.  The influence of a mother upon the lives of...
Richard McGowan - Easter Message
Easter is and will always be a special day for every believer. It is special because it of what it represents historically, biblically, spiritually and personally.May the spirit of hope that Easter...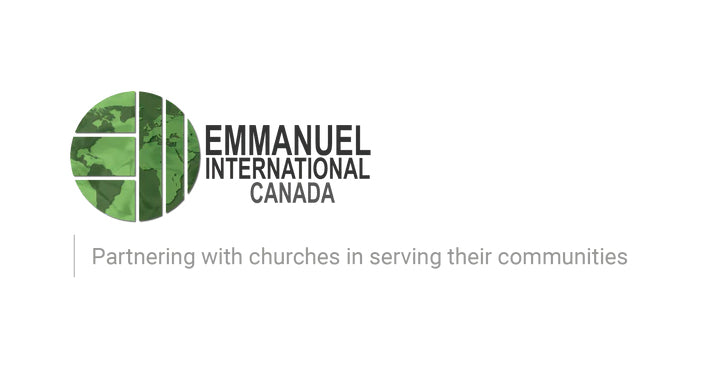 Richard McGowan - Christmas Message
One of my favourite times of the year is Christmas. Growing up in England, our church would put on a Christmas play every year. Many were involved in this event. Christmas Day was spent with family...
Haiti
Hurricane Matthew devastates Haiti
We need your prayers and financial helpHaiti Needs HelpEmmanuel International has been working in Haiti for over 35 years working alongside Haitian people to make their country a better place. Sinc...
Richard McGowan - Let us not grow weary!
The summer months are always busy in our Canadian office. As many of our staff begin to take holidays and vacation, go on mission trips and volunteer elsewhere, we are constantly reminded in their ...
Tanzania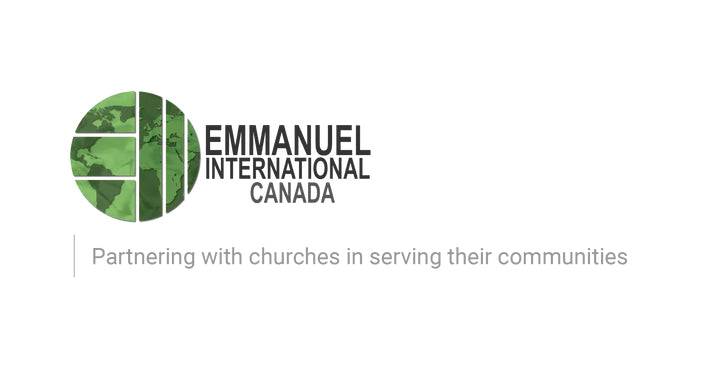 A call to meet the world's basic needs
EIC Media Desk - Lins O'Connor"People who are starving are not thinking about other anti-poverty goals," Princess Haya Al Hussein said at the United Nations, calling for cooperation and coordinatio...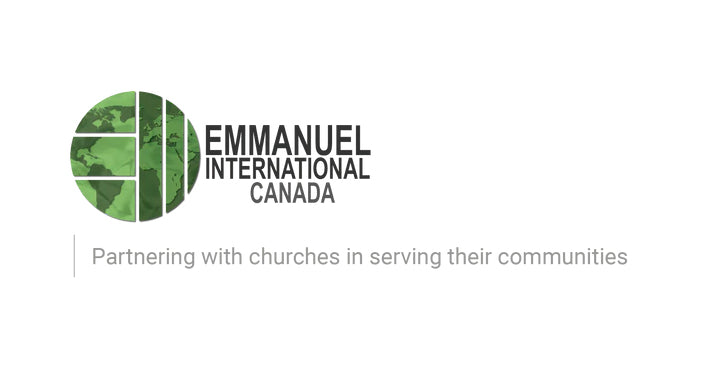 Current summer student opportunities for employment in Canada for 2016.Join Us In MinistryEach summer EICanada is priviledged to be part of the Canada Student Jobs Program and gives valuable experi...
May the spirit of hope that Easter brings, help you find contentment andrestore your faith in the Lord above.The death of Jesus is a reminder of God's love for each of us.I know many of you will be...
Philippines