Our largest presence is in Africa where we work in Uganda, Tanzania, Malawi and South Africa with various denominations such as the Presbyterian, Anglican and Baptist church. We are also working through churches to transform communities in the Philippines, Brazil and Haiti where our grassroots approach continues to foster a relationship of trust between EICanada and our communities.
Brazil
Location
Eastern South America, bordering the Atlantic Ocean
Population
209.5 million (2018)
Government Type
Federal presidential republic
Capital
Brasilia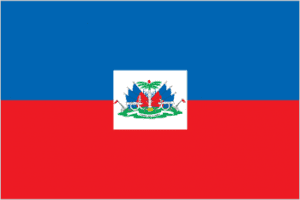 Haiti
Location
Caribbean, western one-third of the island of Hispaniola, between the Caribbean Sea and the North Atlantic Ocean, west of the Dominican Republic.
Population
11,12 million (2018)
Government Type
Semi-presidential republic
Capital
Port-au-Prince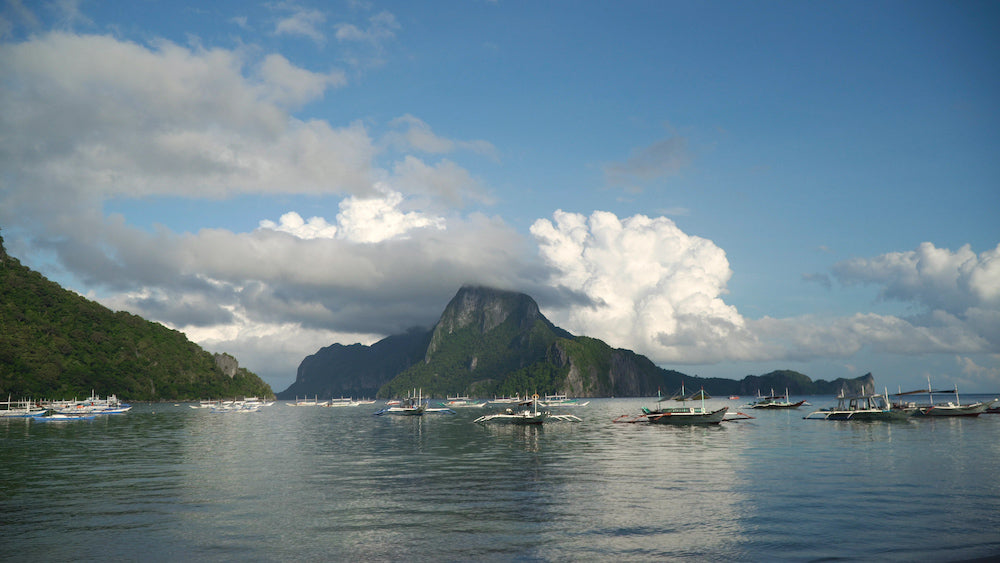 Philippines
Location
Southeast Asia, situated in the western Pacific Ocean, with approximatly 7,641 island
Population
106.7 million (2018)
Government Type
Presidential republic
Capital
Manila
Malawi
Location
Southern Africa, east of Zambia, west and north of Mozambique
Population
18.14 million (2018)
Government Type
Presidential republic
Capital
Lilongwe
South Africa
Location
Southern Africa, at the southern tip of the continent of Africa
Population
57.78 million (2018)
Government Type
Parliamentary republic
Capital
Pretoria
Uganda
Location
East-Central Africa, west of Kenya, east of the Democratic Republic of the Congo
Population
42,72 million (2018)
Government Type
Presidential republic
Capital
Kampala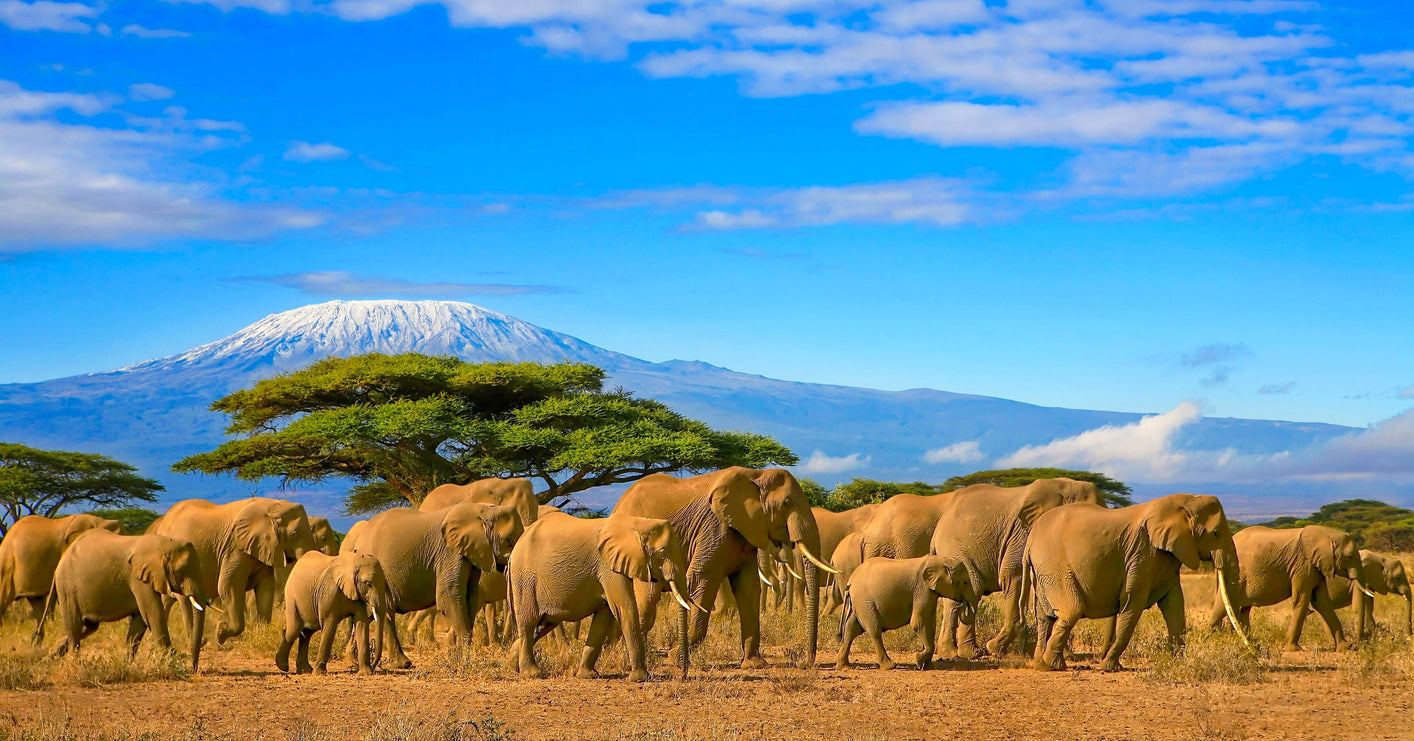 Tanzania
Location
Eastern Africa, bordering the Indian Ocean, between Kenya and Mozambique
Population
56.32 million (2018)
Government Type
Presidential republic
Capital
Dar es Salaam