Our Partners and Associations
EI Canada is an accredited member of The Canadian Centre for Christian Charities (CCCC). CCCC's vision is for all Christian ministries to operate in an exemplary, healthy, and effective way so they we more easily fulfill our mission. CCCC's accredited membership provides you in knowing EI Canada is a trustworthy mission, financially responsible and transparent which abides by the CCCC's Standards of Accountability.
Since 1998, Link Charity has provided the service, tools, education, and guidance that individuals and charities need when it comes to gift giving. Our wide variety of Gifting Options are current, relevant and designed to help both the individual and the charity.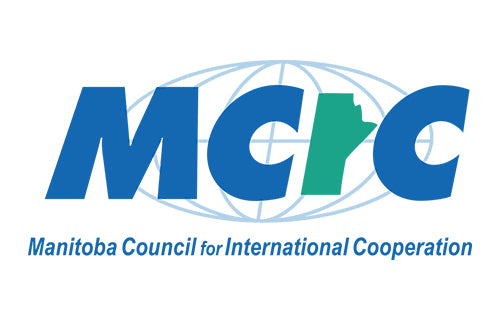 The Manitoba Council for International Cooperation (MCIC) aims to support, connect, and ampl​ify its members ​involved in international development​, ​while directly engaging with Manitobans for global sustainability. MCIC is a coalition of over 40 Manitoba-based organizations working around the world in international development. EI Canada has been a member since 2009.