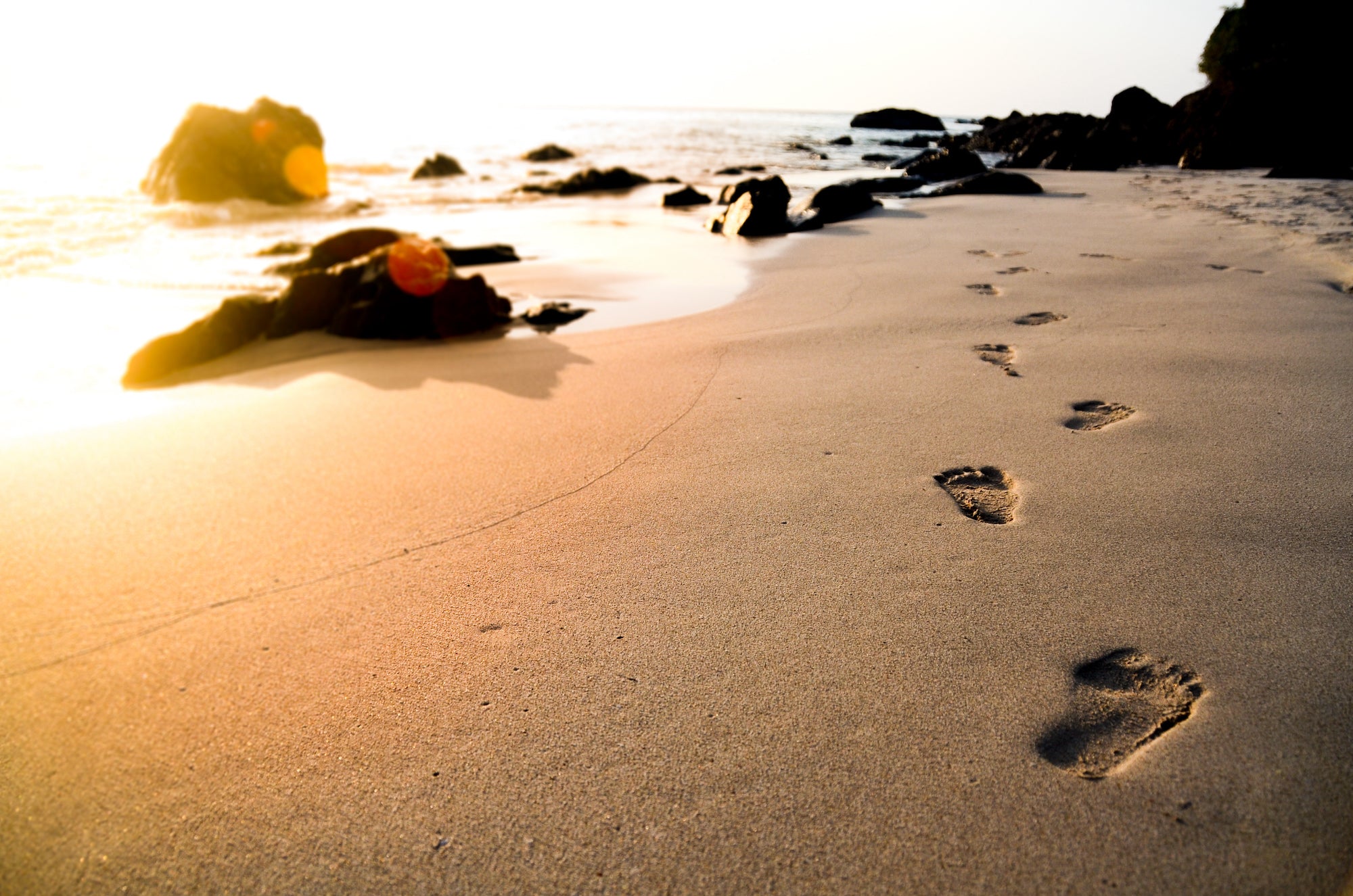 Other Ways To Donate
IT'S EASIER THAN EVER TO GIVE!
TOLL-FREE
You can call us toll-free at 1.866.269.6312 and make a donation using your VISA, MasterCard or American Express between the hours of 9:00am and 5:00pm, Eastern Standard Time.
PRE-AUTHORIZED GIVING
You can set up regular giving from your bank account or on your credit card each month.
Please call us toll-free at 1.866.269.6312 for more information or to start partnering with us on an ongoing basis. It's as easy as that!
E-Transfer
Send your e-transfer to donations@eicanada.org
No password required, it is safe and secure. Your donation will be directly deposited into the bank. It's as easy as that! Simply enter in the comment box where you would like the funds to be directed.
MAIL DONATIONS
You can mail a cheque or money order payable to "Emmanuel International Canada". Please indicate where you want your gift designated. See our Contact Us page for our full mailing address.
CANADA HELPS
When you give to EICanada by using CanadaHelps.org your donation is processed by CanadaHelps and you will recieved a tax receipt from them. DONATE HERE
CHARITABLE GIFT ANNUITIES

EICanada is one of many Christian NGOs that are in partnership with Link Charity.

Link Charity offers service, tools, education, and guidance in gift planning for individuals and for charities. In its latest fiscal year, Link Charity provided over $9 million to 650-plus charities in Canada.

For more information on Charitable Gift Annuities and other ways of planned giving go to: Link Charity