Andy Atkins February 1, 1956 - June 18, 2020With great sadness we want to share with you that, after a long battle with cancer, Andy Atkins, alumnus of Emmanuel International passed away on June 18...
We say goodbye to the founder and a long time friend of Emmanuel International.In September 1975, George Middleton and his wife Dorothea founded Emmanuel International which is now present all arou...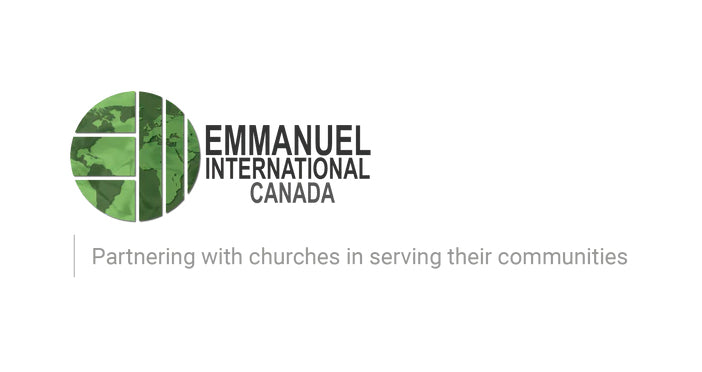 May the spirit of the Lord fill your home this Easter.Wishing you a very Happy Easter that is filled with plenty of love and happiness.Wishing you and your family the happiest Easter of all.God ble...
When I think of Christmas, many things come to mind: The Birth of Jesus, Christmas productions at church, family, food, snow, and gifts. In many countries, Christmas is just another day that people...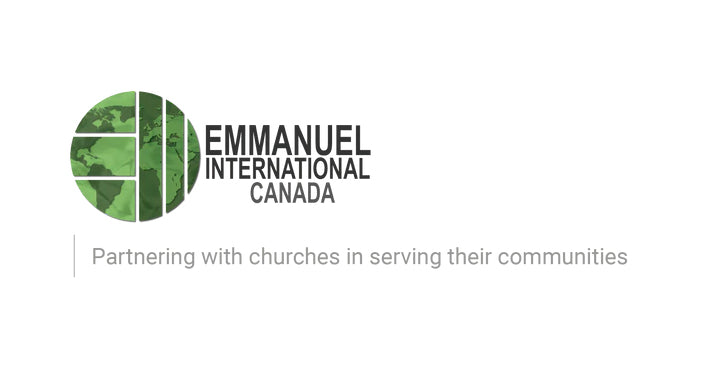 Directors Message - Annual Fall Gala
I would like to take this opportunity to extend an invitation to our Annual Fall Gala & Auction on Saturday 27th October 2017.I am pleased to announce our keynote speaker Steve Jones, President...
DIRECTORS MESSAGE - THE POWER OF THANKSGIVING
The word "thanksgiving" can be defined as the expression of gratitude, especially to almighty God. One of the great commandments is to give thanks to God, for all he has done for us. According to P...
DIRECTORS MESSAGE - PHILIPPINES EMERGENCY
The Philippines declared a state of emergency in a northern province after super typhoon Megi made landfall, cutting off power, forcing flight cancellations and putting the region's rice crop at ri...
Can we build a better world in 2018?The New Year is traditionally the time when we make resolutions, but how about having at least one resolution which is about making a difference?At Emmanuel Inte...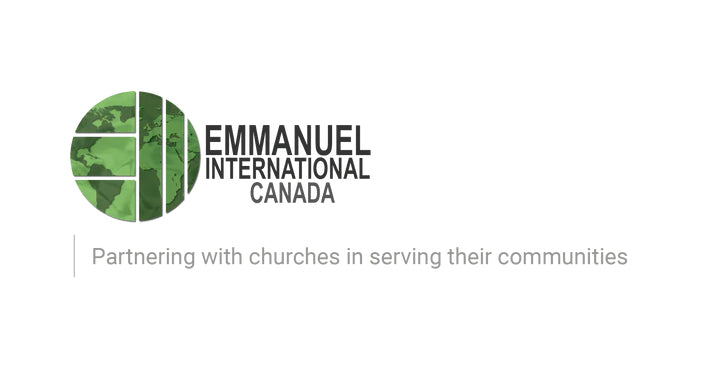 Richard McGowan - Invitation to EIC Fall Gala
I would like to take this opportunity to extend an invitation to our Annual Fall Gala on Saturday 28th October 2017.I would like to tell you about our exciting keynote speaker Sarah Chaudhery.Sarah...