An Interview with Walter Okidi of Uganda
Walter Okidi is in his sixth year working with Emmanuel International Uganda, and he is currently the General Manager. Learn about each of EI Uganda's main projects below in an interview with Brit...
Tanzania

A River Footbridge in Tanzania
The Ruaha River is a great blessing for the people of Iringa region of Tanzania, but it can be lethal if you need to cross it without a bridge in the rainy season! Mafuluto is a remote village 70km...
Malawi
Emmanuel International Malawi has a variety of wholistic projects at work through local churches and communities in Malawi and Mozambique. Scott and Lorilee are Canadian missionaries who have been ...
Tanzania
A story from Tanzania by Laura Kelly, Depending on the context, that's either a big or a small number. In Tanzania, 10,000 shillings is the equivalent of $5.88 CND. You can buy 5kg of rice or a sma...
Malawi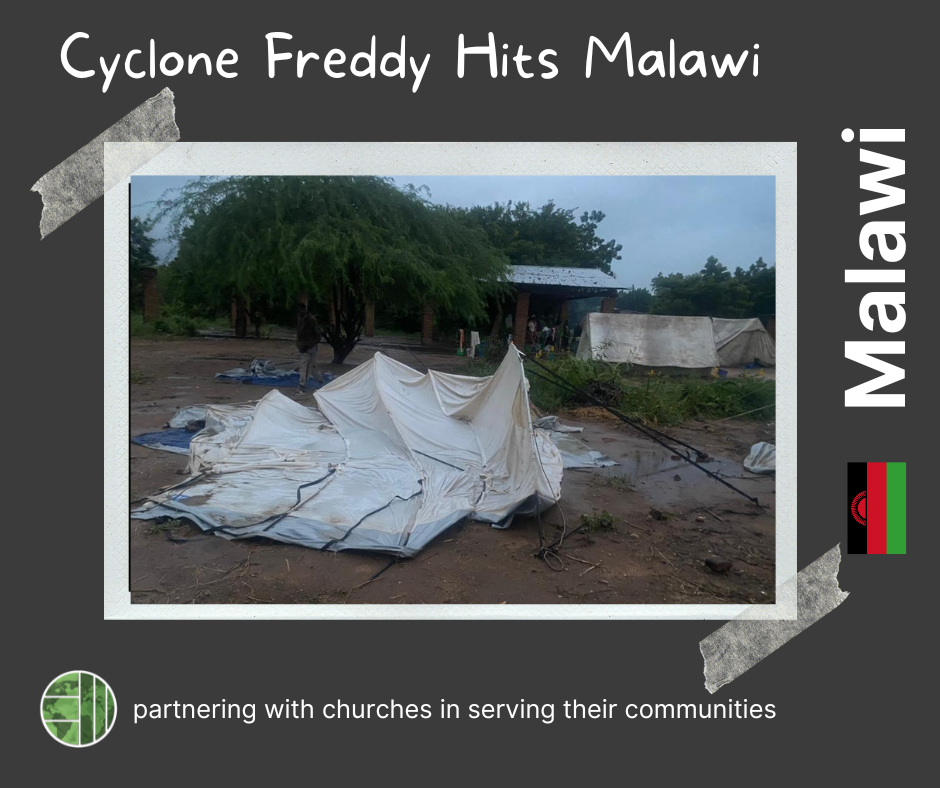 On March 13, 2023, the government of Malawi called a State of Natural Disaster after Cyclone Freddy hit the southern region of Malawi. This is the 3rd cyclone in just thirteen months to pass throug...
Canada
This coming April we are excited to have two interns join us from Tyndale University who will be working towards completing their studies in International Development. They are both in their fourth...
Canada
Malawi
Did you know that Emmanuel International Malawi is an affiliate country? This means they are a registered non-profit organization within their own country, allowing them to seek more significant in...
Tanzania
Tanzania Deep Dive: Part 3 One Body in Christ
Emmanuel International Tanzania (EITZ) has three offices around the country: Iringa, Mwanza, and Tanga. The country is quite large with the longest driving distance between the regions being 18 hou...
Tanzania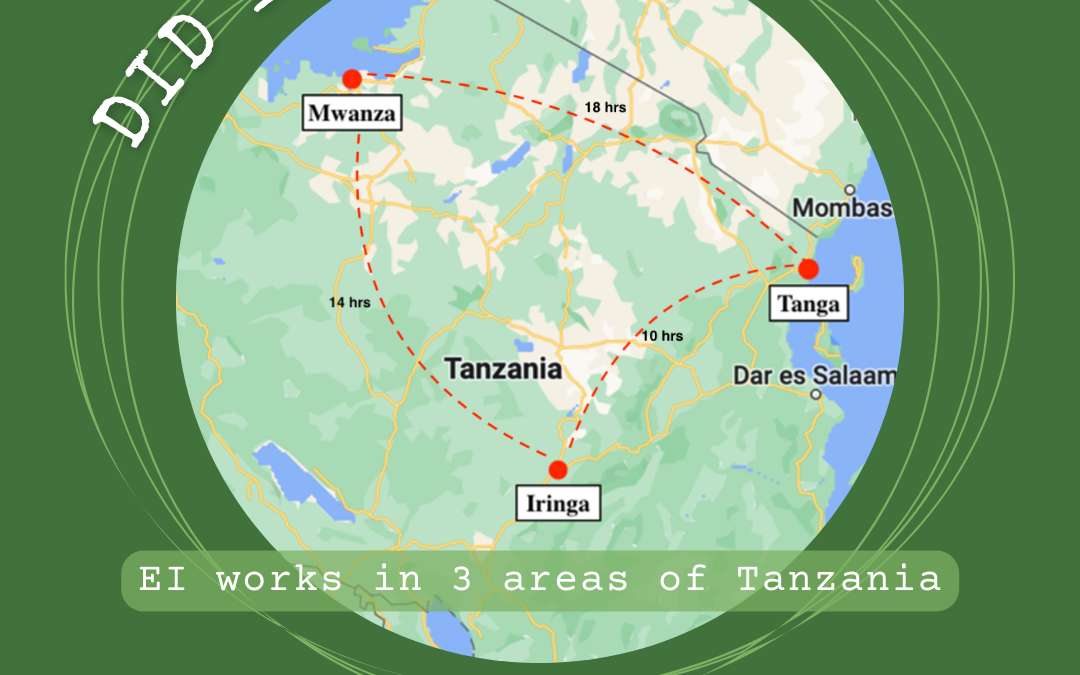 Tanzania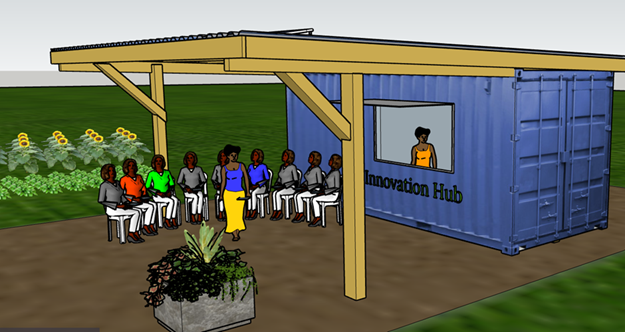 Tanzania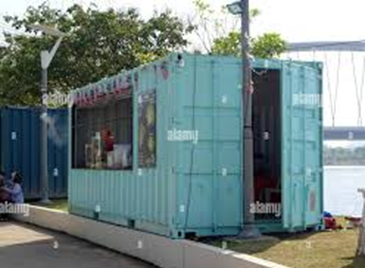 Testing an innovation in Tanzania
Emmanuel International Canada has been awarded funding to run an innovation trial in Mwanza, Tanzania starting June 2022.  With financial support from FIT (Funding for Innovation Transformation) th...