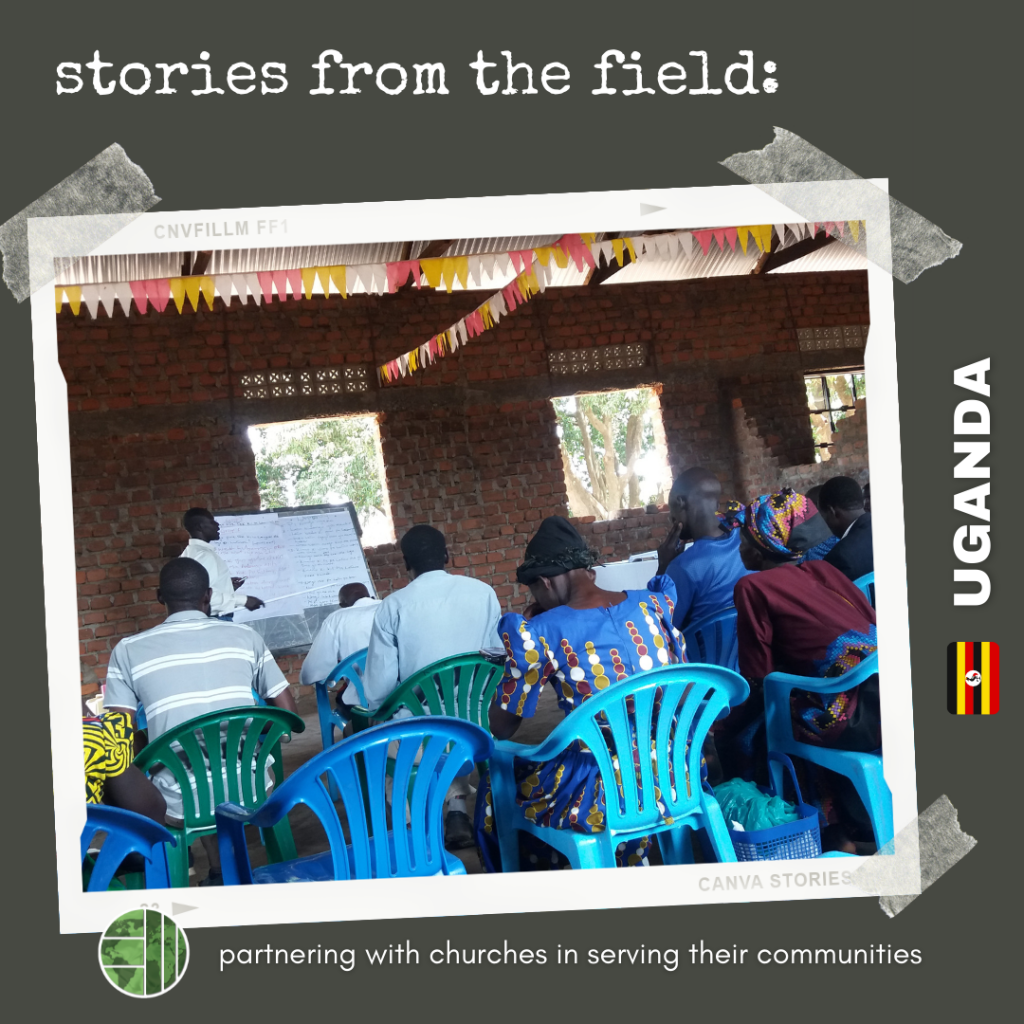 Uganda
Spotlight on project – CHE in Uganda
Community Health Empowerment (CHE) is a widely practiced model for Christian community development. Around the world, it is more commonly known as Community Health Evangelism. However, in Uganda, c...
Uganda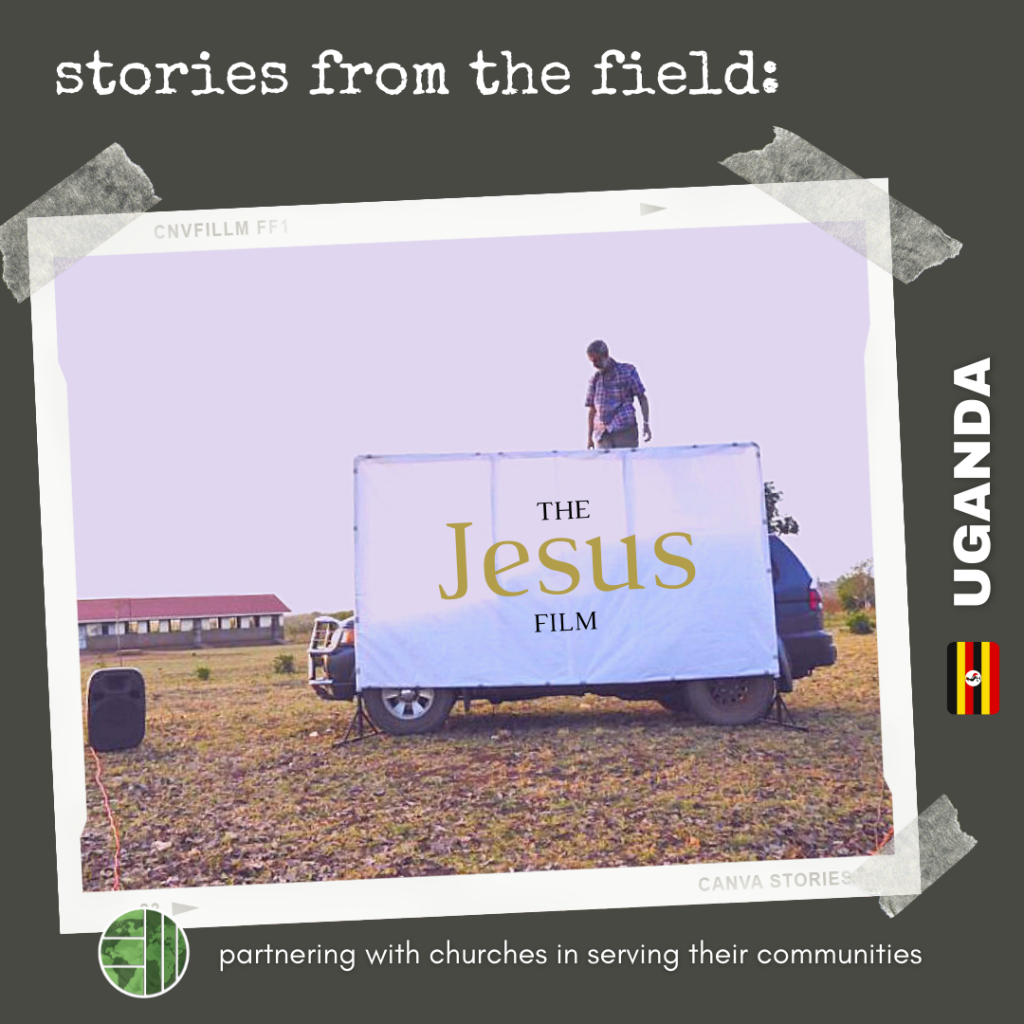 Spotlight on project – Jesus Film Uganda
In 2014, Faith Mission church carried out three different evangelistic missions in its surrounding communities over a period of a month. From these, it was recorded that over 700 people gave their ...