Canada
This coming April we are excited to have two interns join us from Tyndale University who will be working towards completing their studies in International Development. They are both in their fourth...
Canada
Canada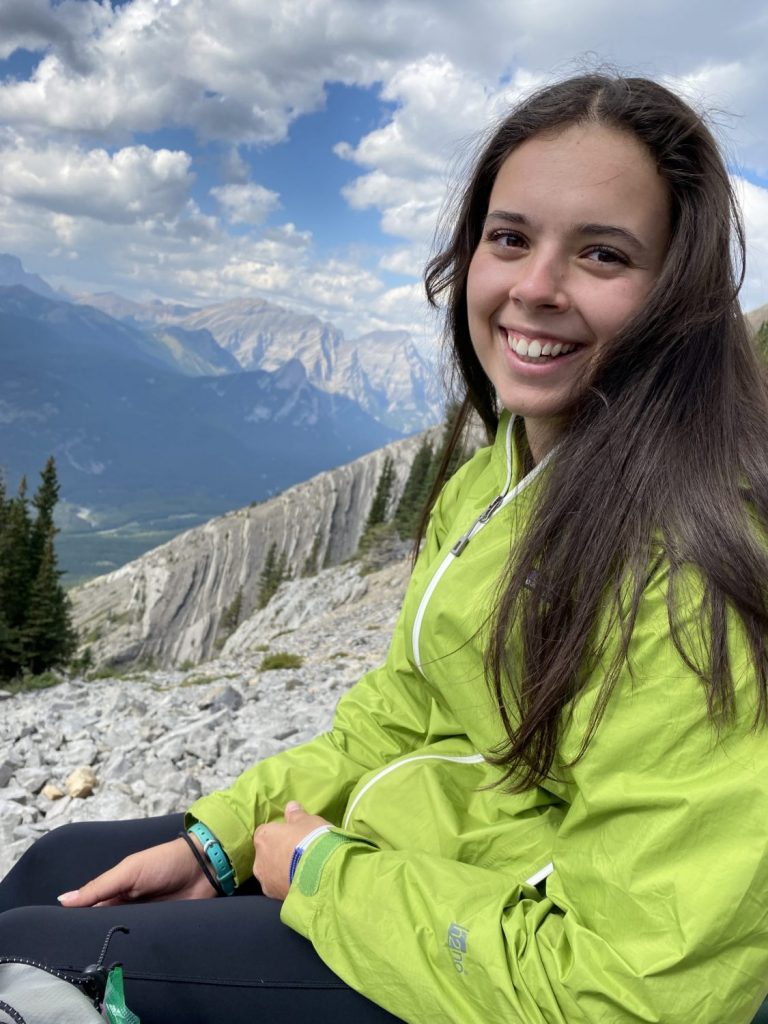 Many are the plans in a person's heart, but it is the Lord's purpose that prevails. (Proverbs 19:21) At the beginning of January, I thought that I would soon be leaving for Tanzania for possibly t...
Canada
It is with great pleasure that we can share with you how your Christmas donations made a difference in lives this year around the world. Many of the projects are on going throughout the year. If y...
Canada
International Development Week is here
Emmanuel International Canada is happy to be celebrating the nationwide tradition of International Development Week (IDW) from February 6-12, 2022! It is during this week that organizations and ind...
Canada
Tyndale University is working with Emmanuel International (EI) Canada to provide an internship through Tyndale's International Development Program this coming winter which enables students to deepe...
Canada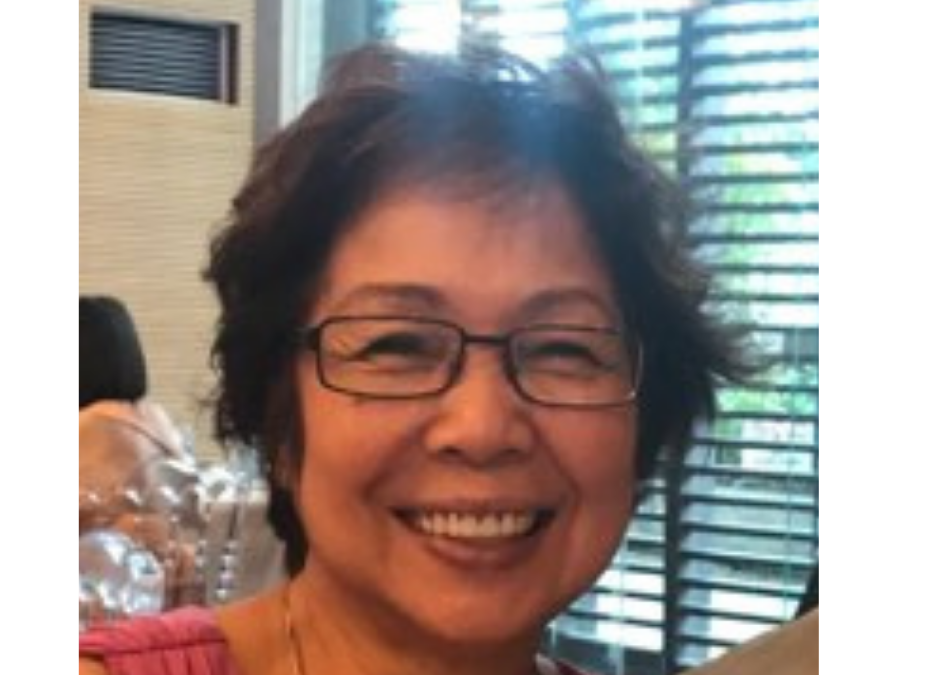 Our beloved Anita Bertrand has passed away
Monday afternoon, October 4, 2021 our wonderful friend and fellow servant in Christ Anita Bertrand went to be with her Lord and Saviour, Jesus Christ, after a very short illness with Covid-19.It is...
Canada
EIC Media Desk – Lins O'ConnorUN Secretary-General Ban Ki-moon Says Water Vital for Human Survival, Strong Economy, Urging Bold Action to Address Access Gaps, in Message for International Observanc...
Canada
Howard Ratcliff - Visionary Passes Away
Executive Director of Emmanuel International Canada Richard McGowan, commenting on the recent passing of Howard Ratcliff, said, "We are sad for the loss of a friend, supporter and visionary." At th...