Malawi
Emmanuel International Malawi has a variety of wholistic projects at work through local churches and communities in Malawi and Mozambique. Scott and Lorilee are Canadian missionaries who have been ...
Malawi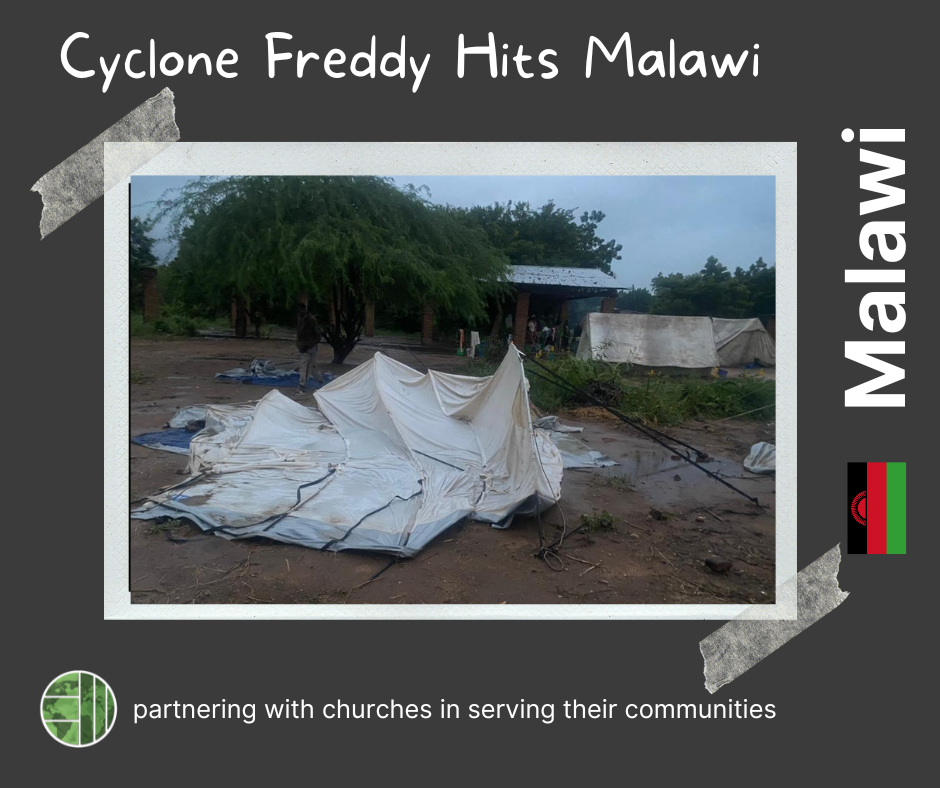 On March 13, 2023, the government of Malawi called a State of Natural Disaster after Cyclone Freddy hit the southern region of Malawi. This is the 3rd cyclone in just thirteen months to pass throug...
Malawi
Did you know that Emmanuel International Malawi is an affiliate country? This means they are a registered non-profit organization within their own country, allowing them to seek more significant in...
Malawi
Spotlight on project – Primary Health Care
Project Spotlight: Mindanao Peace Volunteers – Primary Health Care and First Aid Training in the PhilippinesIn the Philippines, many villages do not know basic health care practices to provide firs...
Malawi
A Promise worth KeepingEIC Media Desk– Caitlin BouwmaEmmanuel International Canada (EIC) has been working diligently over the past year to establish a firm footing for its new project in Malawi: Ma...
Malawi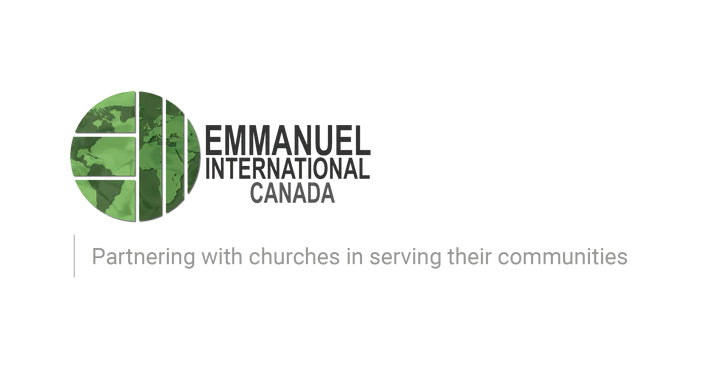 Make a difference, feed the hungry.
EIC Media Desk- Caitlin BouwmaThis is a call for help.For the past two years, the country of Malawi has seen a series of environmental disaster, resulting in two years of failed crops leading to wi...
Malawi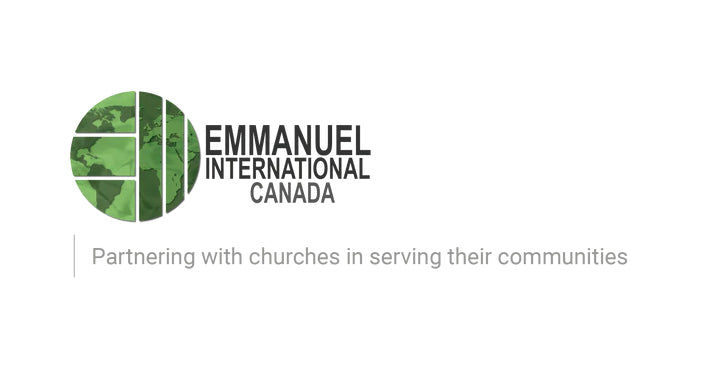 Malawi faces worsening food shortage
Executive Director of Emmanuel International Canada stated, "Malawi is struggling with food shortages, rising prices are causing increasing hunger."Malawi has experienced a long drought and other e...