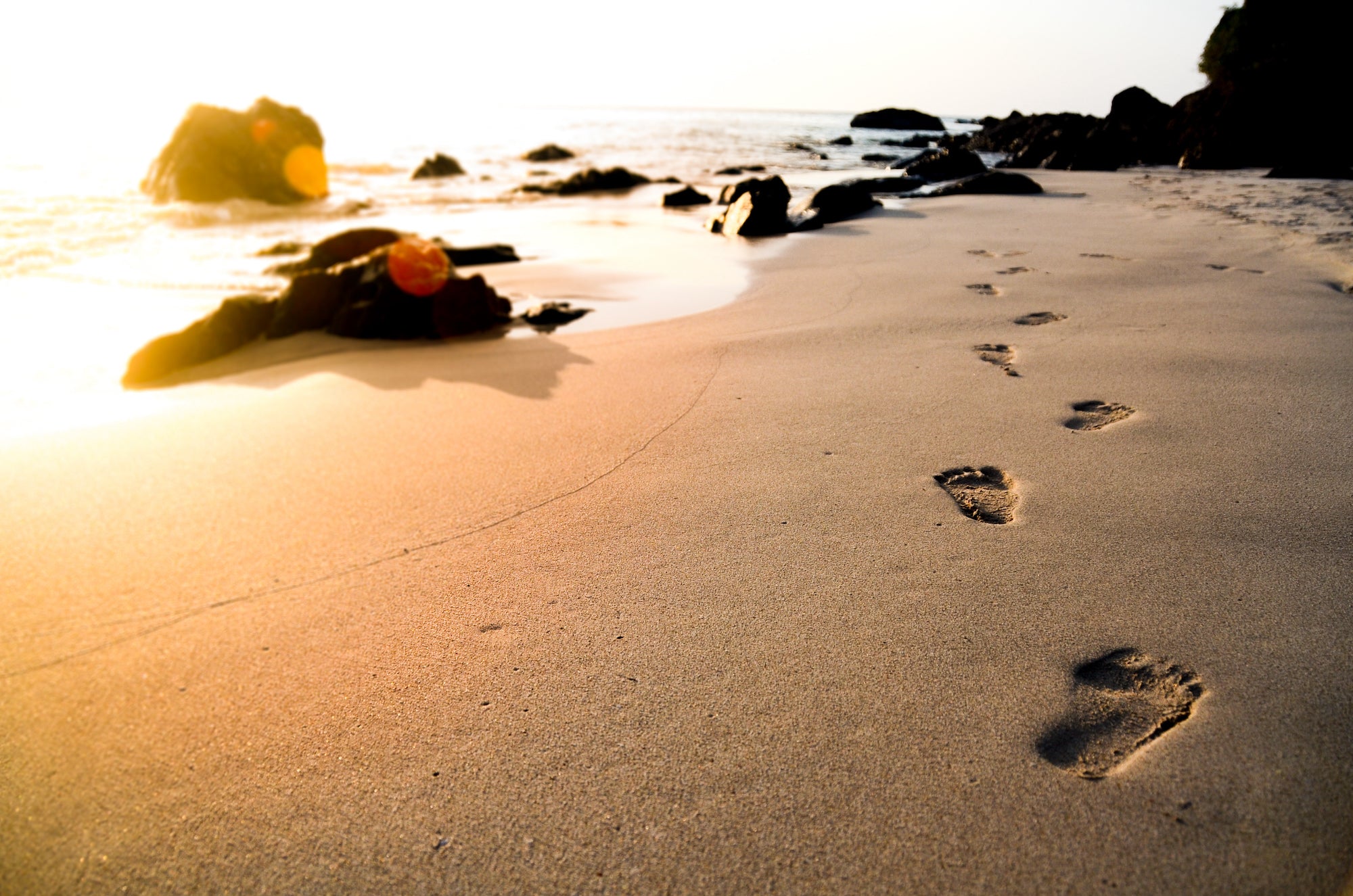 About Us
Welcome to EI Canada
EI Canada is one of seven affiliates of Emmanuel Relief and Rehabilitation International (Emmanuel International or EI for short). EI Canada is an international, interdenominational, evangelical organization that assists communities worldwide through the agency of the churches within those communities in order to meet the needs of the poor. Founded in 1975 by Rev. George Middleton as a response to the widespread suffering caused by a devastating famine in eastern Africa, Emmanuel International has a proven record of commitment, care and compassion in addressing these needs.

EI Canada began as an affiliate of EI on March 31, 1983 and has operated out of the International Headquarters in Stouffville, Ontario since its inception.

The programs we implement involve working in the areas of Sustainable Development, Relief and Rehabilitation, Education, Health, Christian Outreach and more.


Our Vision
Partnering with churches in serving their communities!


Our Mission
EI Canada links caring Canadians with churches worldwide to transform lives in the most desperate places, bringing hope and healing to communities, families and individuals.


Our Core Values
CHURCH-BASED
EI Canada partners with and works through the agency of local churches within needy communities throughout the world in order to assist them in meeting the specific needs of their communities.

HOLISTIC
EI Canada attends to the needs of the whole person: social, physical, emotional and spiritual.

IMPARTIAL
EI Canada meets the needs of people regardless of their race, gender, age, colour or religion.

PEOPLE-CENTRED
EI Canada staff works alongside the people of the communities in which they work, bringing aid and personal care into towns, villages and homes.

BUILDING SELF RELIANCE
EI Canada programs aim to build the self-reliance and dignity of those involved.

GRASS ROOTS
EI Canada programs meet basic needs at the community level, using simple technology that is easy to replicate and maintain.