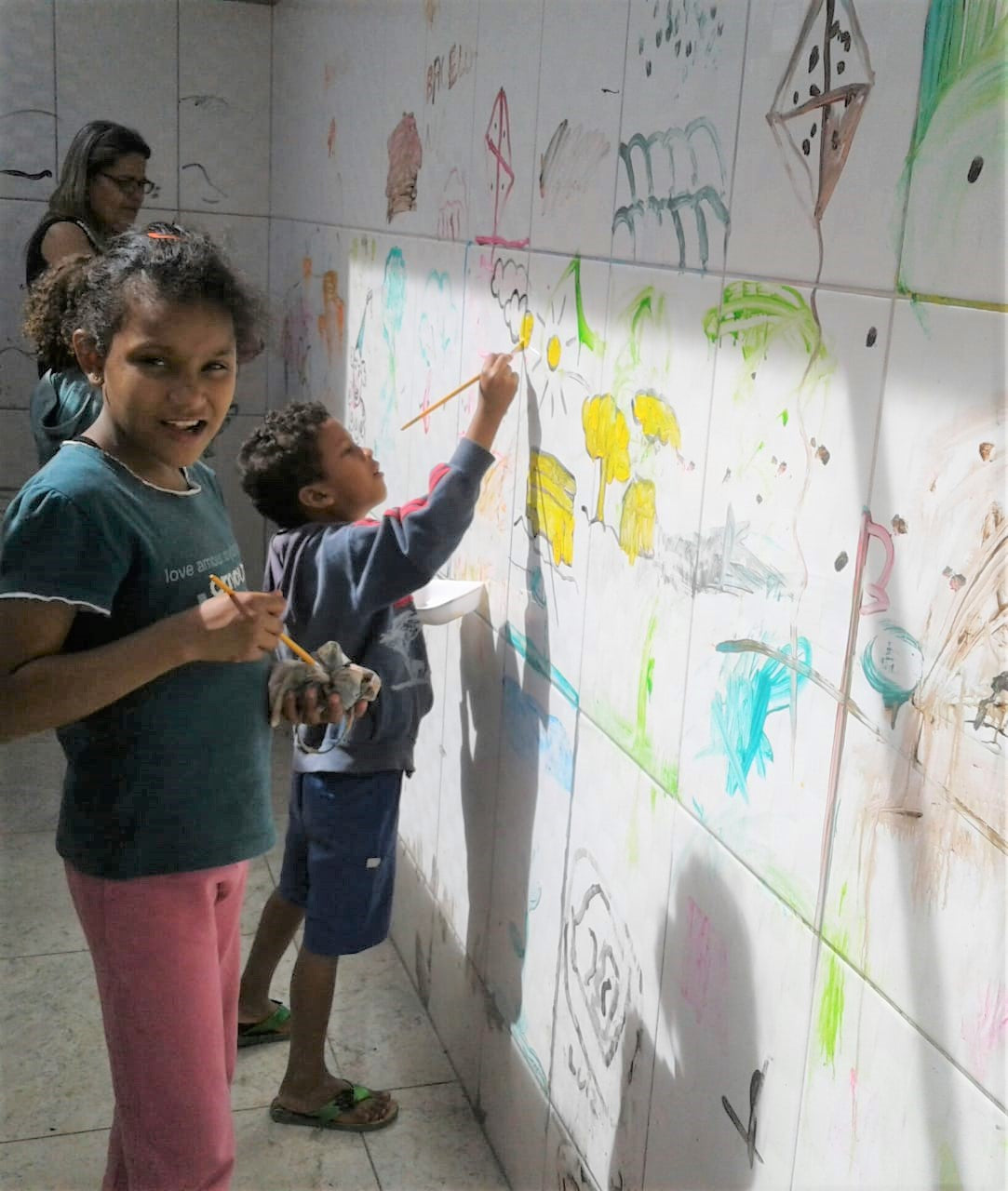 Aguas Formosas Day Care Centre
Brazil
Please enter your donation amount in the box below before selecting Add to cart.
---
For a child trapped in poverty, it's tough to simply be a child. One open door can make all the difference. When a child enters the Águas Formosas Day Care Center they find a safe, cheerful place to explore the arts, to
play sports, to learn music and chess, and to hear the great news of Christ. Today 45 children attend the program. It's run in partnership with Emmanuel International Brazil, and it also offers sewing skills courses to youth and adults.