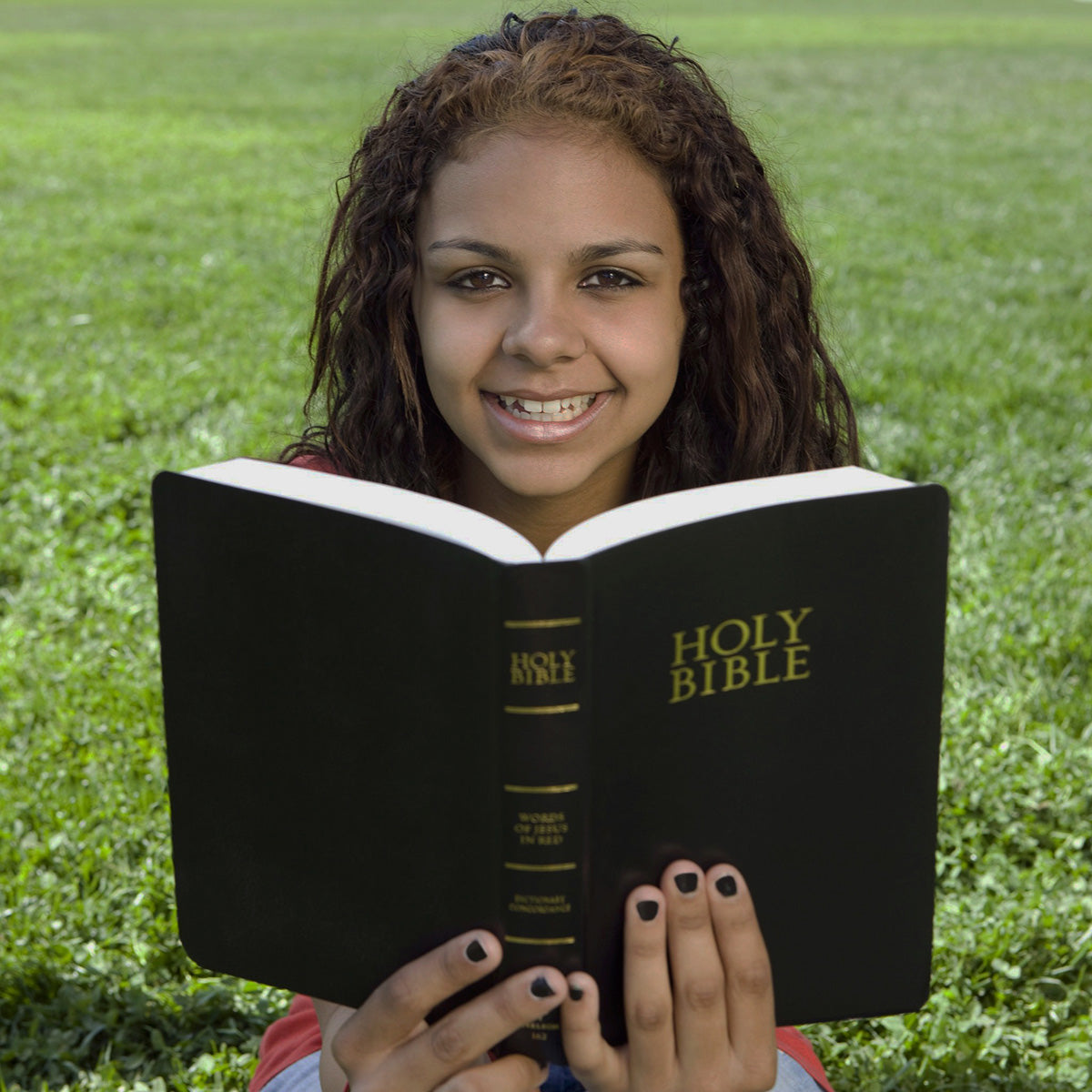 Bibles for our project countries
Any
Please enter your donation amount in the box below before selecting Add to cart.
---
Many people in developing countries have difficulty buying a Bible in their own language due to limited funds. By working with local Churches in our project countries (Brazil, Haiti, Malawi, Philippines, South Africa, Tanzania, and Uganda) we are able to provide opportunities to share the gospel and provide much-needed Bibles. Your donations will make Bibles available for those who read as well as Picture Bibles for those who do not read.