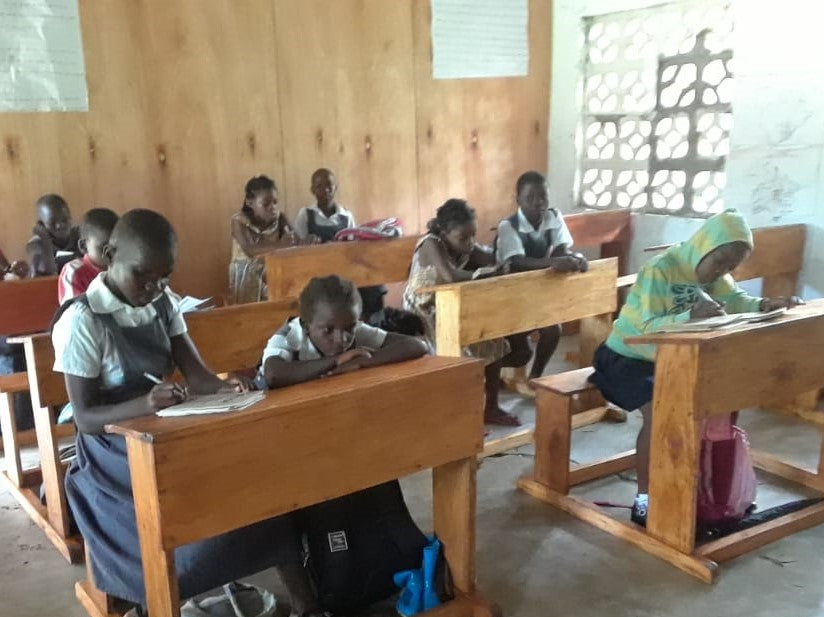 Classroom supplies
Malawi
Please enter your donation amount in the box below before selecting Add to cart.
---
This school in Malawi housed at the EBCM Church property has 150 students in 9 classrooms in grades K-8. They are in need of school supplies like desks, school books and pencils and many more things a child needs to flourish in the classroom. The teachers are also in need of teacher desks and even a photocopier.
You can help furnish a classroom and pay for staff salaries in Malawi today.