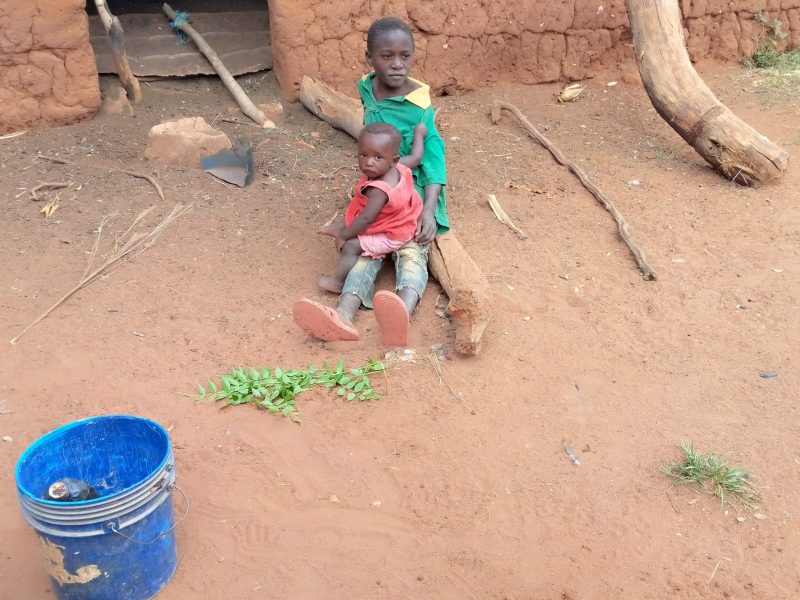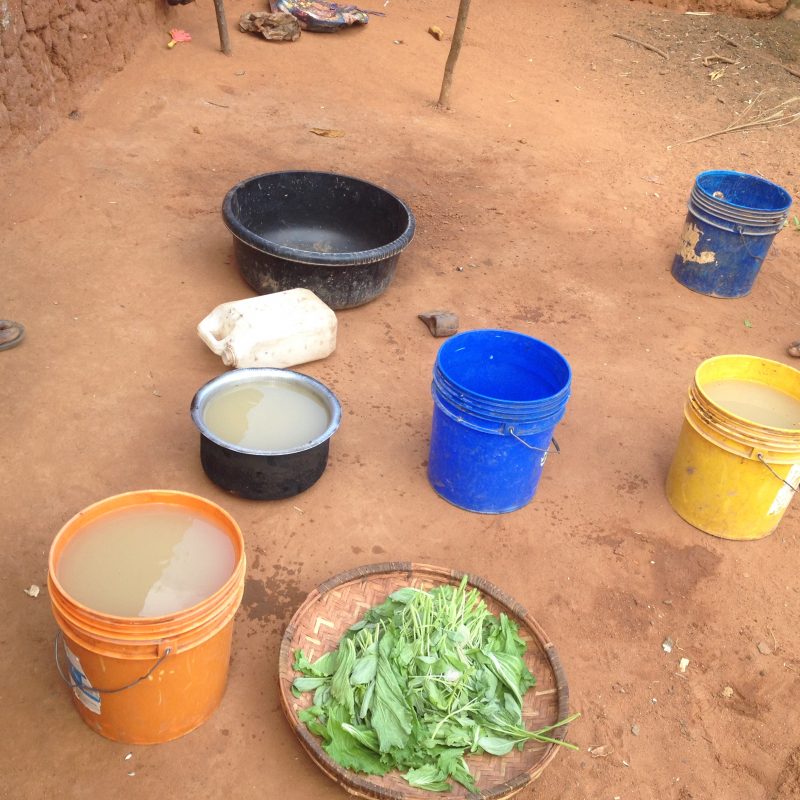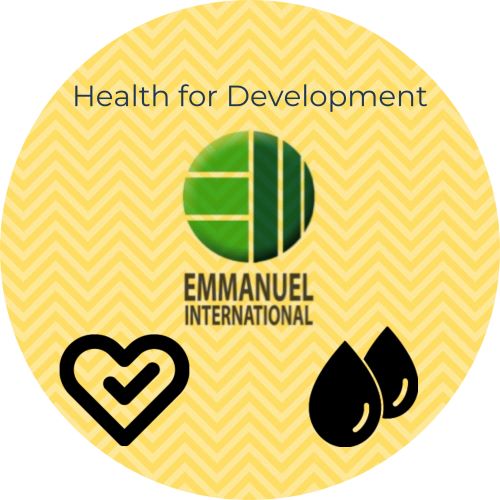 Health for Development – Iringa
Tanzania
Please enter your donation amount in the box below before selecting Add to cart.
---
About 75% of the rural people in the target villages have health problems which are the results of the lack of a balanced diet and nutrition, improper breastfeeding of babies, dirty environment around their houses, the use of unclean and unsafe water. Due to health problems they have found themselves using too much time in hospitals rather than at work, which contributes to poverty. In most villages it has been found that among ten families only two families use boiled drinking water and enjoy a balanced diet and nutrition.
On Average Doctors see:
on average 20 UTI every 3 months due to lack in hygiene and sanitation
10 malaria cases every 3 months
typically 5 cases of malnutrition in children every 3 month because of lack of good diet and nutrition
also been found that 80% of women start feeing children under 6 months with solid food due to lack of knowledge
The goal of the Health for Development project is improved health for project participants and their families (200 households) so they can engage in productive activities. In particular the objective of the project is to promote, maintain and improve individual and community health in four villages with a community group in each, so people are able to work hard and raise their income.
Empowering community members to improve their income through improved health using locally available resources.
A clean environment so that it can support the local community's health.
Conducting health education activities at community gatherings.